Small Bites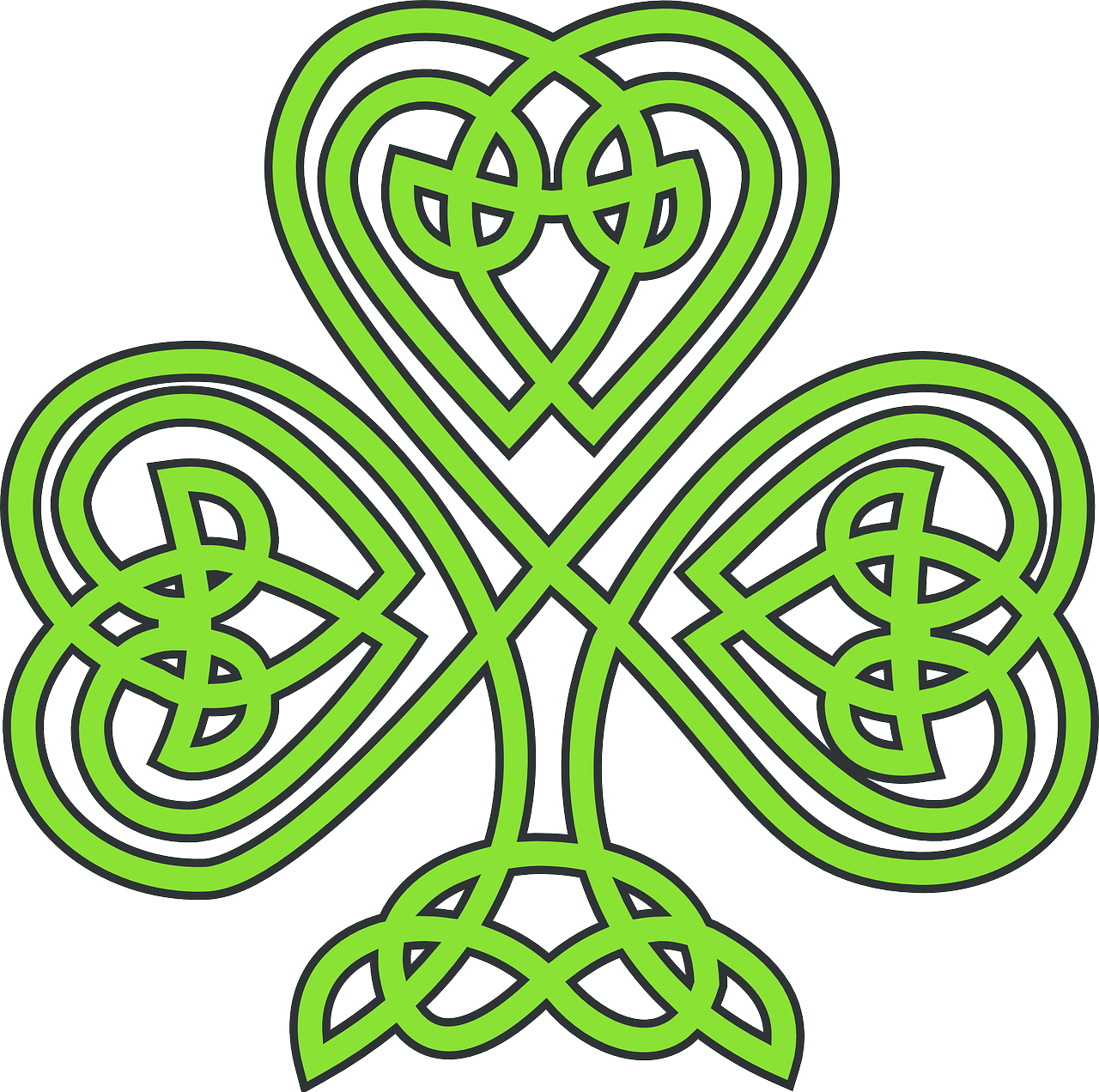 Chips, Pico & Guacamole Ⓥ
Spicy Fried Pickles Ⓥ
Cajun Fried Pickles With Spicy Ranch
Garlic Parmesan Fries
House Cut Fries Tossed In Our Garlic Parmesan Sauce
Sweet Potato Fries Ⓥ
Thin Cut Sweet Potato Fries
Shareables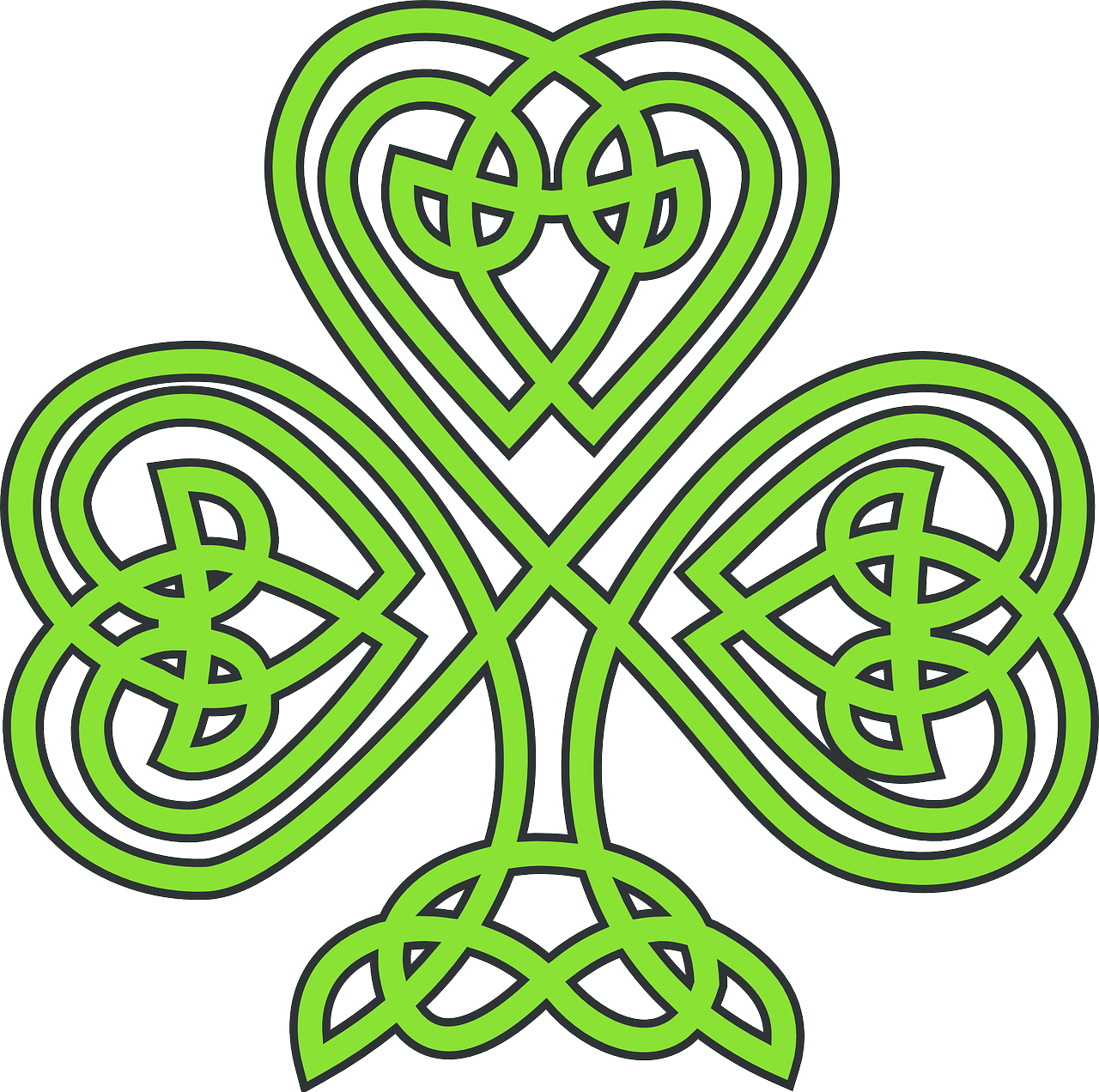 Cheese Steak Spring Rolls
American Cheese & Fried Onions
Steak Tip Tacos
Chimichurri Marinated Steak Tips With Pico De Gallo, Cheddar Cheese, Sour Cream & (3) Tortillas
Chicken Tacos
(3) Flour Tortillas, Shredded Lettuce, Cheddar Cheese, Pico De Gallo, Sour Cream & Guacamole
Fish Tacos
(3) Beer Battered Fried Cod With Pickled Cabbage, Remoulade Sauce & Garnished With Bell Pepper Relish
Chicken Quesadilla
Flour Tortilla Filled With Chicken, Cheese, Peppers & Onions
Buffalo Chicken Quesadilla
Flour Tortilla Filled With Buffalo Chicken, Bleu & Cheddar Cheese
Hilltown Bay Fries
With Melted Creamy Cheddar & Lump Crab
Hilltown Flatbread
Braised Short Rib, Caramelized Onions, Irish & White Cheddar Cheese With Horseradish Aioli
Vegetarian Flatbread Ⓥ
Roasted Garlic Oil, Mushrooms, Spinach & Fresh Shredded Mozzarella
Buffalo Chicken Flatbread
Shredded Buffalo Chicken, Bleu Cheese Dressing, Mozzarella & Bleu Cheese Crumbles With House Buffalo Drizzle
Nacho Basket
Pickled Jalapeños, Cheddar, Sour Cream, Guacamole & Pico De Gallo
+ Add Ons –  Chicken $4, Beef $4,  Crab $7
Shrimp & Crab Quesadilla
Flour Tortilla Filled With Caramelized Onions, Peppers, Shrimp, Crab Meat & Cheddar
Hilltown Disco Fries
Short Rib, Gravy, Cheddar & Scallions
Signature Wings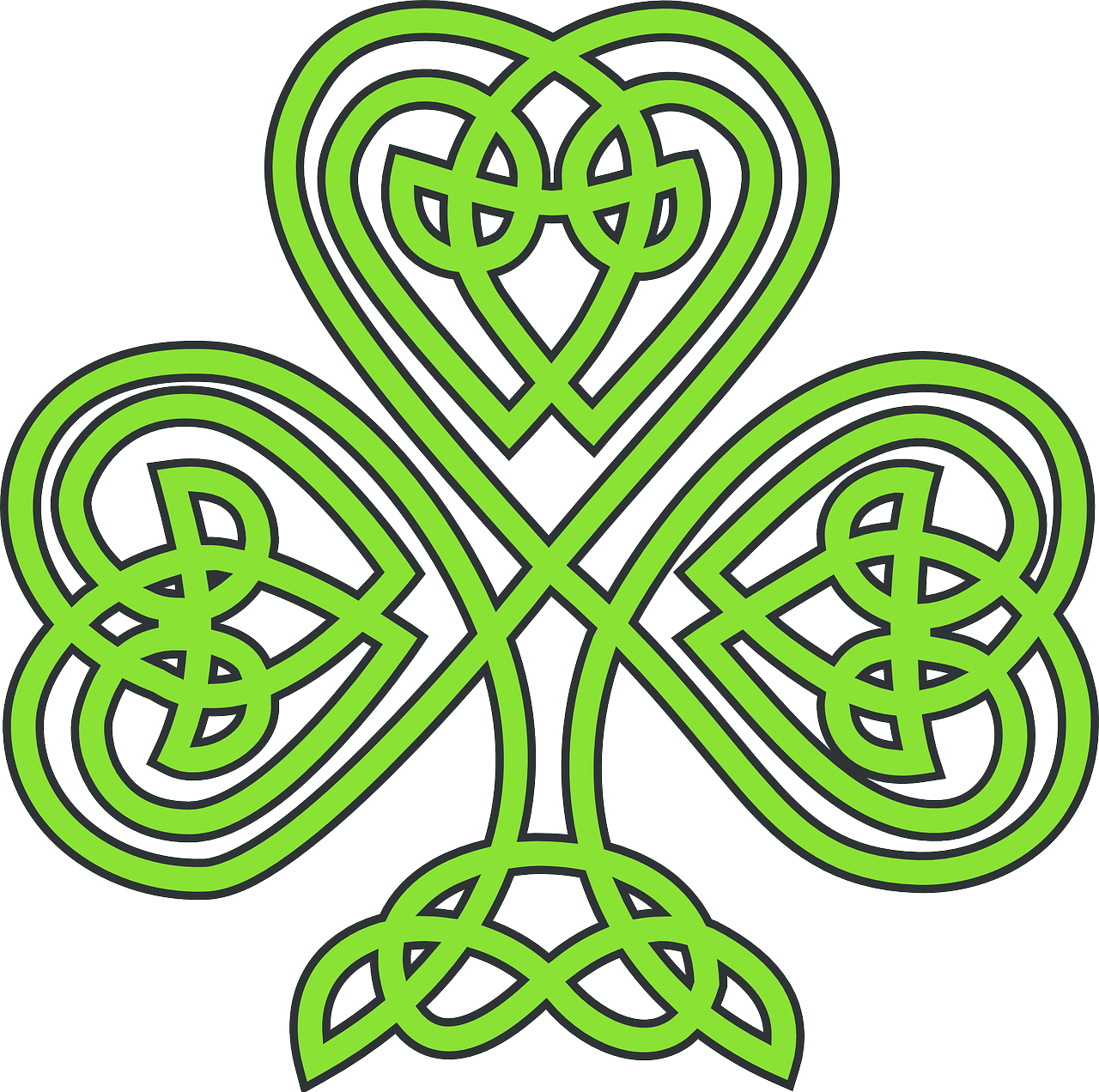 (10) with your choice of wing sauce, homemade bleu cheese and celery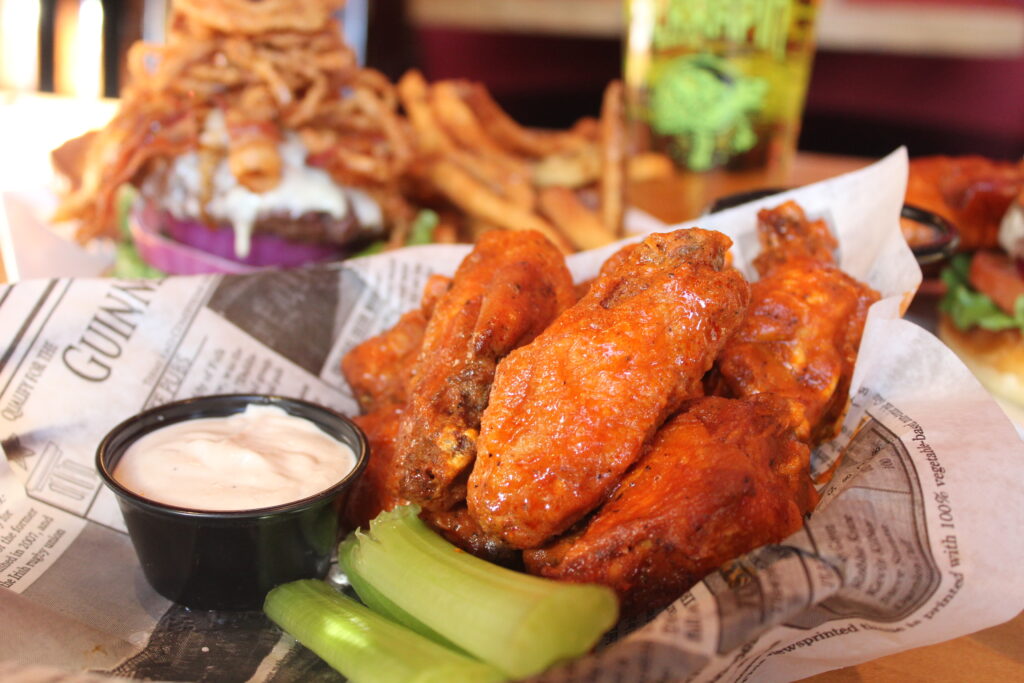 Hilltown Johnny Powers Whiskey
Buffalo House Made Wing Sauce
Garlic Garlic Oil, Parmesan & Special Seasoning
Thai Peanut Thai Peanut Sauce With Sesame Seeds
Honey Caribbean Sweet BBQ With Hints Of Jerk & Pepper
* add House Cut Fries $3  add Sweet Potato or Garlic Parm Fries $4
Salads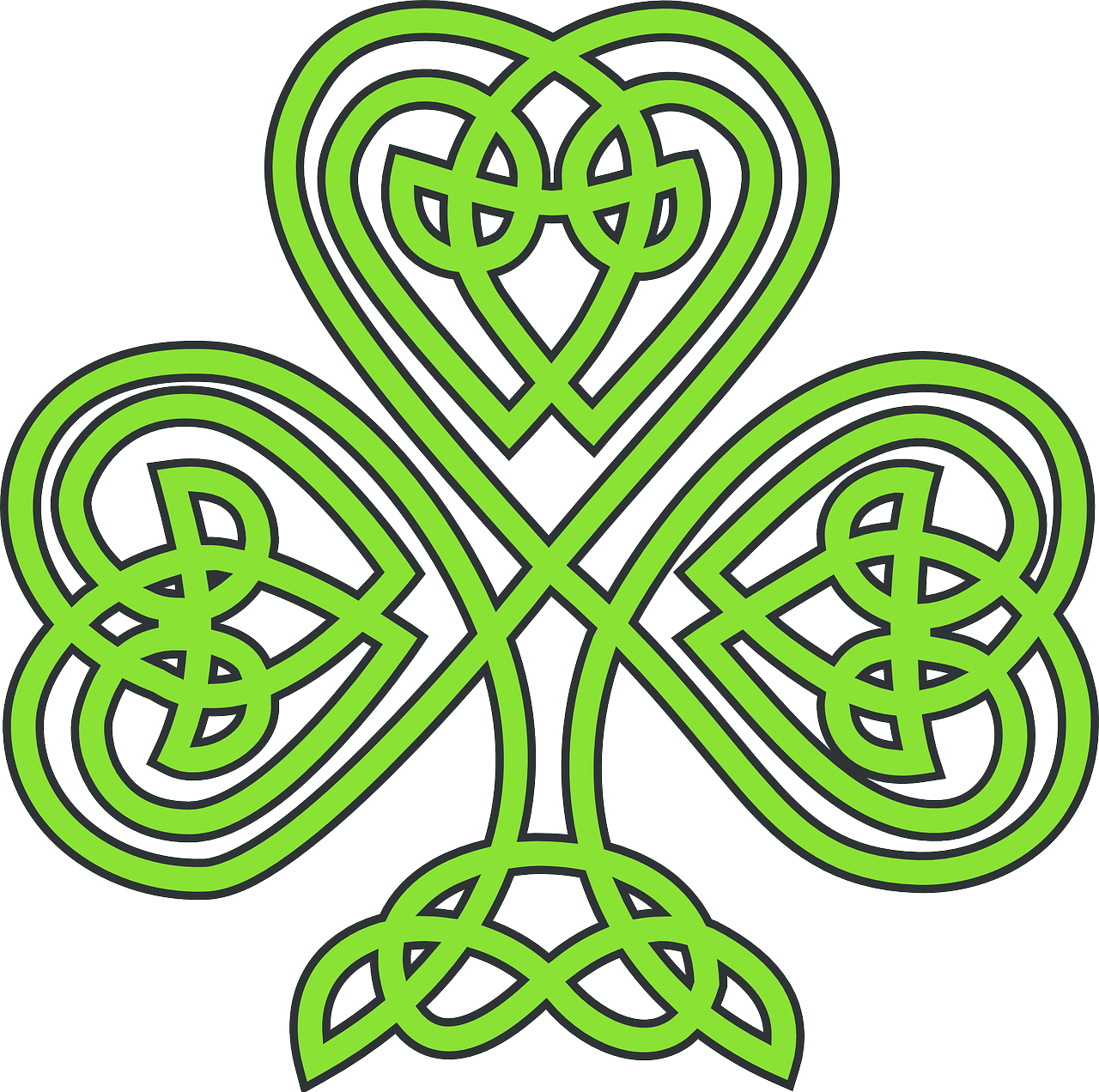 Turn Any Salad In To A Wrap, Just Ask Your Server!
*Add ons – Grilled or Blackened Chicken $4, Hanger Steak $5, Lump Crab $7
Caesar Salad*
With Romaine Lettuce Tossed In Our House-made Dressing
Simple Green Salad*
With Mixed Greens, Grape Tomatoes, Onions & Cucumber
Blackened Chicken Salad
With Romaine, Grape Tomatoes, Red Onion, Cucumber, Cheddar and Bacon Tossed In Ranch Dressing
Hilltown Steak Salad
Mixed Greens With Hanger Steak, Grape Tomato, Onions, Bleu Cheese Crumbles, Fries & Balsamic
(can not be served as a wrap)
Burgers & Sandwiches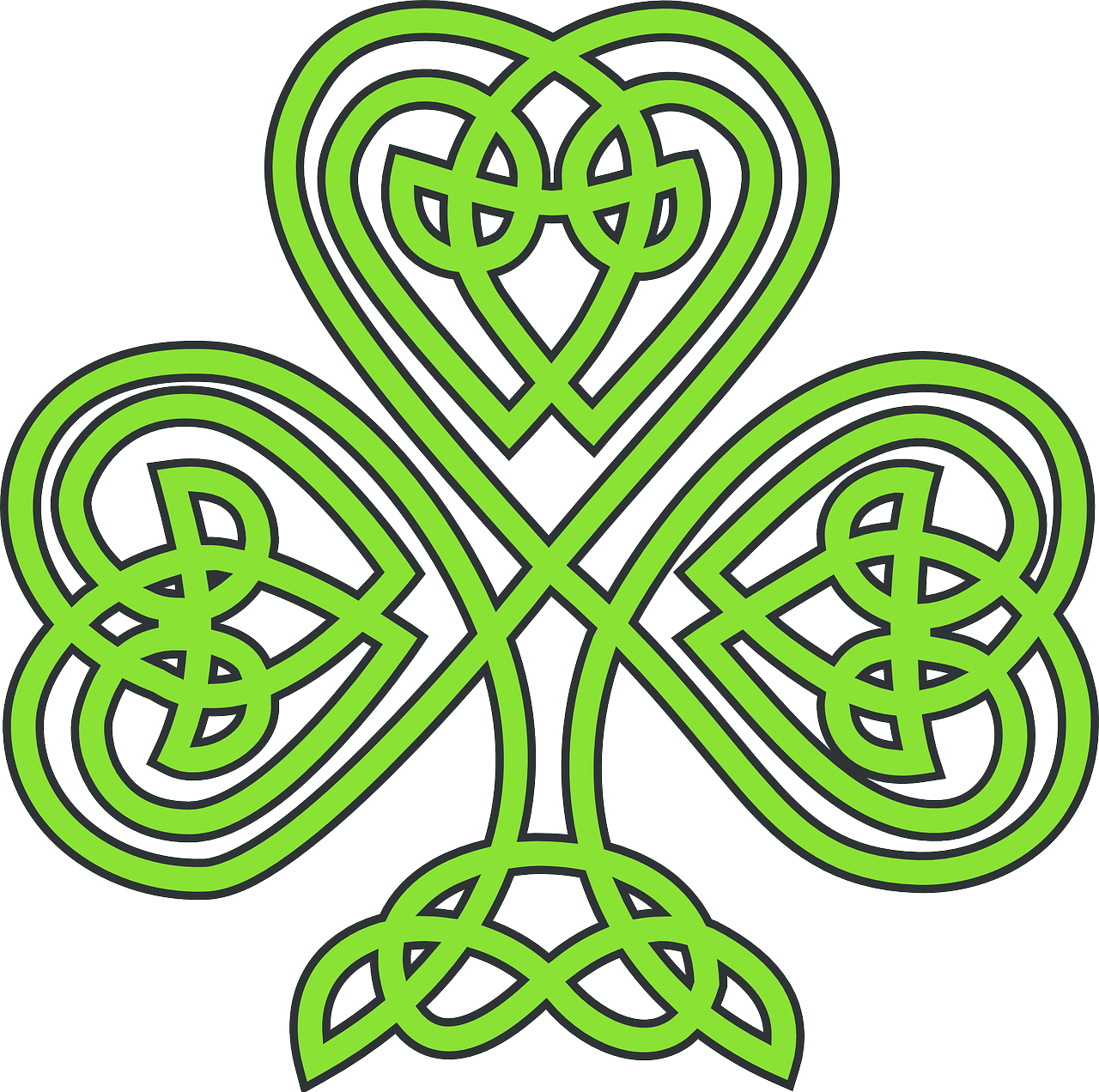 All our 8oz. burgers come on a Brioche Bun with your choice of American, Cheddar, Provolone, Swiss or Bleu Cheese crumbles. Guinness Irish Sharp Cheddar ($1 extra)
Each selection come with house cut fries or upgrade to Sweet Potato or Garlic Parmesan Fries ($1 extra)
Prime Sirloin Burger
A Classic With Lettuce, Tomato & Onion
Hilltown Burger
With Guinness Irish Sharp Cheddar, Johnny Powers Caramelized Onions, Lettuce & Tomato
Barbecue Burger
House Barbecue Sauce, Lettuce, Tomato, Fried Onion Straws & Bacon
Impossible Burger Ⓥ
Vegan Burger With Lettuce, Tomato & Onion On A Vegan Bun
South Philly Fried Chicken Sandwich
Roasted Garlic Mayo, Roasted Red Peppers, Sautéed Spinach & Provolone Cheese
Hilltown BLT
Triple Bacon, Roasted Garlic Aioli, Lettuce & Tomato
French Dip
Slow Cooked Roast Beef, Provolone, Horseradish Sauce & Au Jus
Breakfast Burger
With Bacon, Sunny Side Up Egg, Lettuce, Tomato & Onion
Bacon Bleu Burger
With Bacon, Crumbled Bleu Cheese, Lettuce, Tomato, Onion & Bleu Cheese Dressing
Vegetarian Burger Ⓥ
With Caramelized Onions, Brie, Spinach, Tomato & A Balsamic Drizzle
Crispy Southern Fried Chicken Sandwich
With Pickles, Mayo And Slaw
Grilled Chicken BLT
With Lettuce, Tomato, Bacon & Guacamole
Hilltown Cheesesteak
Sliced Ribeye With Melted Irish Cheddar, Caramelized Onions & Horseradish Aioli. Served On A Fresh Amoroso Roll
Hilltown Favorites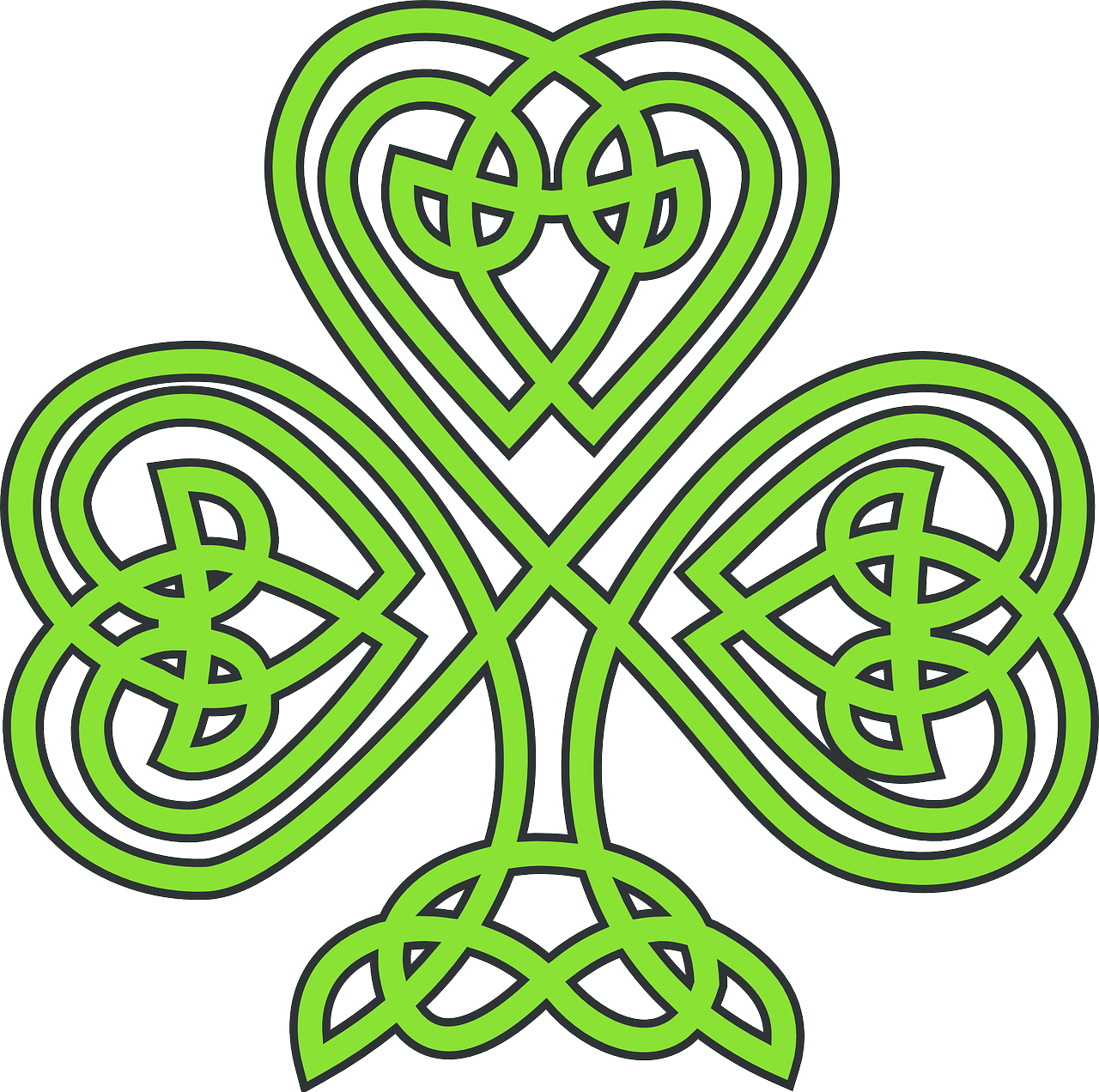 Hilltown Mac & Cheese
With Braised Short Rib & White Cheddar Cheese Sauce
Black & Tan Fish & Chips
Served With Tartar Sauce
*NEW* Irish Sausage Flatbread
Roasted Garlic Aioli, Ground Sausage, Roasted Orange Bell Peppers, Green Peas & Sweet Onion Topped With Cheddar Cheese
Shepard's Pie
Slow Braised Short Rib, Creamy Mashed Potatoes, carrots, Peas & Gravy
Children's Menu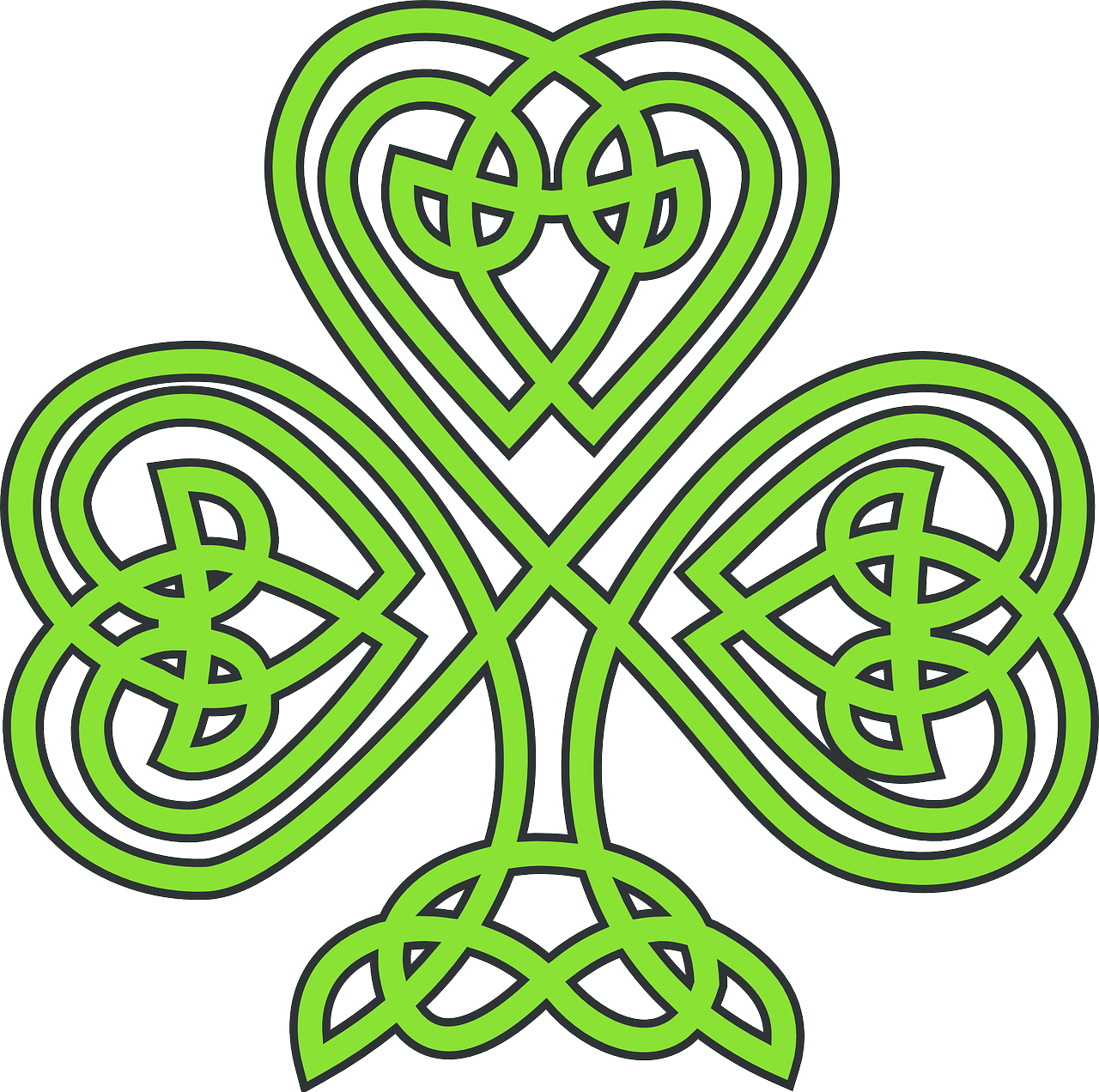 Chicken Fingers
Mac-n-Cheese
Grilled Cheese
Hilltown Junior Burger
795 N. 24th Street ~ Philadelphia, PA ~ 19130
Sunday: 10:00 AM – 12:00 AM
Mon – Thurs: 11:00 AM – 12:00 AM
Friday: 1!:00 AM – 2:00 AM
Saturday: 10:00 AM – 2:00 AM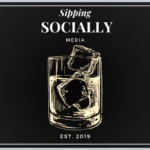 2022 Sipping Socially Media. All Rights Reserved.